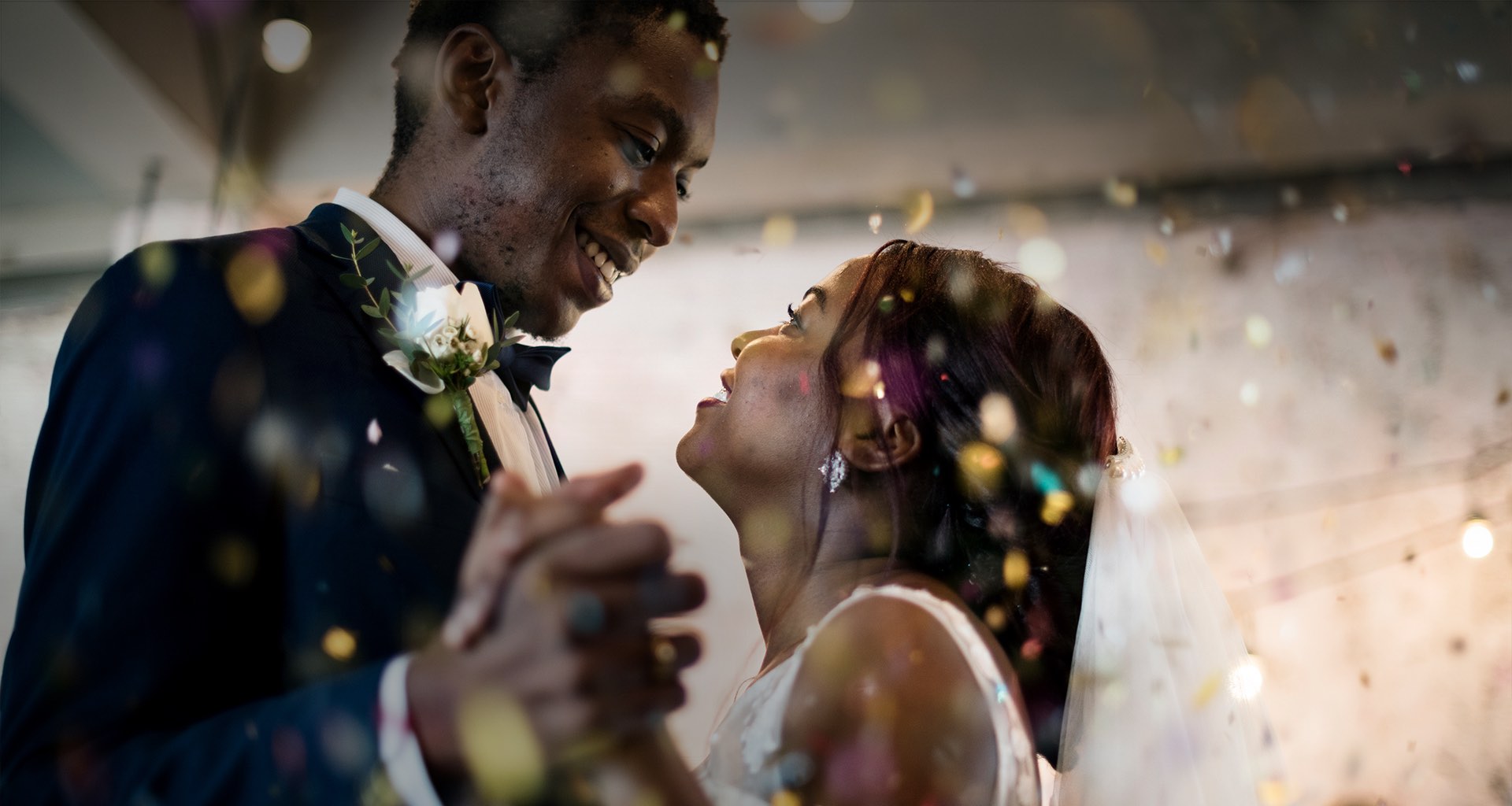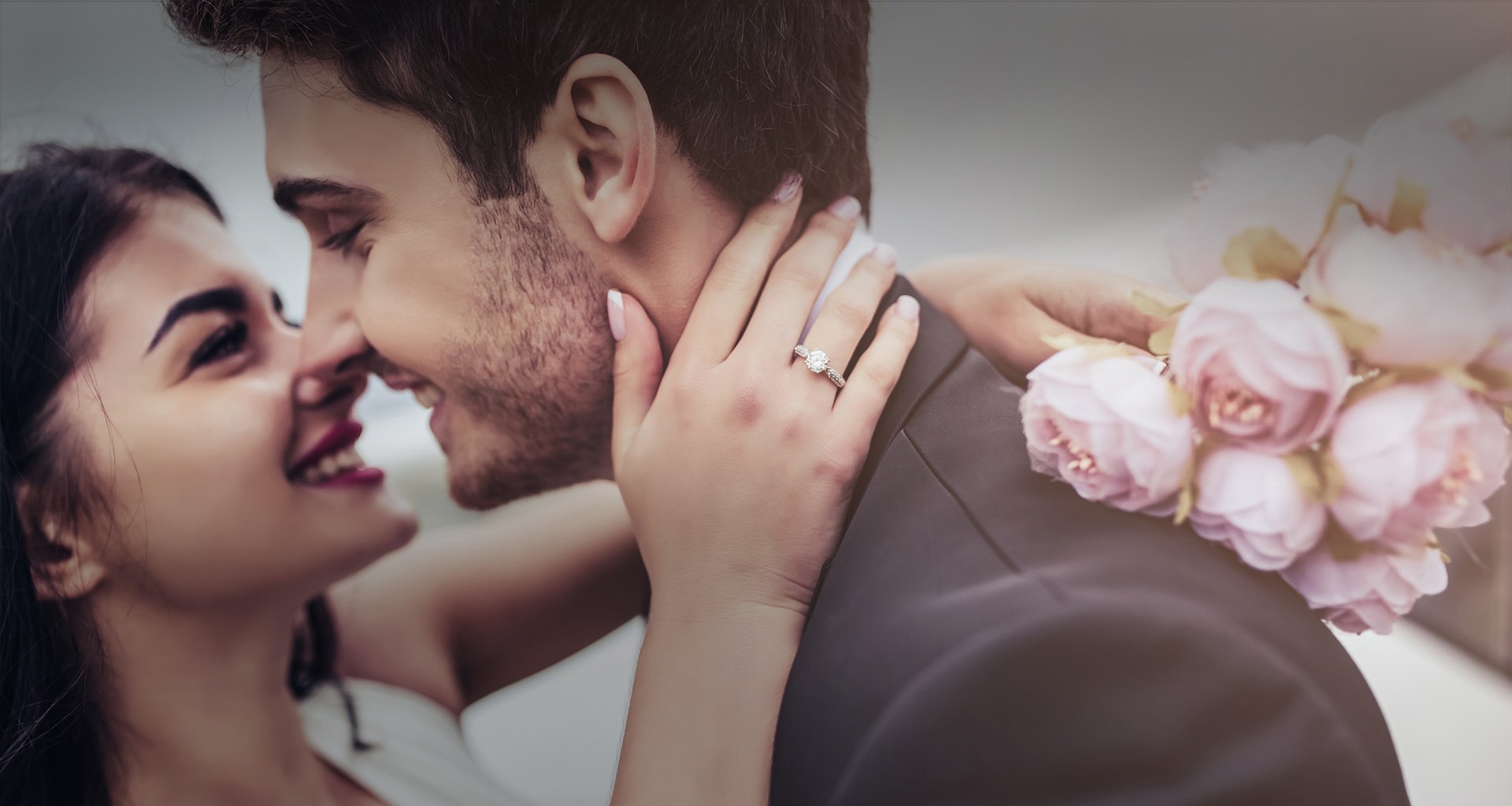 Say
"I do"
in the
City of Brotherly Love
Introducing Live!
Casino & Hotel Philadelphia
Located in the heart of South Philadelphia comes a new level of luxury and service, just right for your special day. Picture a wedding weekend filled with the all of the excitement of Las Vegas Resort and a thoughtfully-designed celebration of love, expertly put together by our on-site wedding planners. Celebrate your union with a truly unforgettable event—as grand or as intimate as you wish to make it.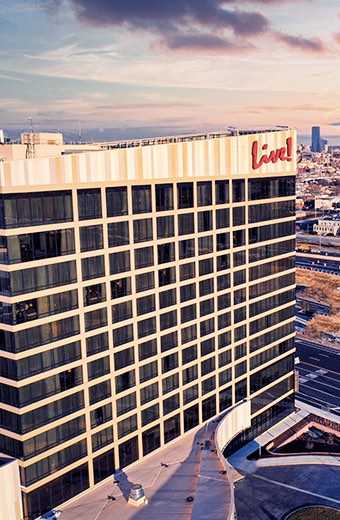 All The Essential
Amenities
Professional on-site event planning
Themed wedding packages
Accommodations in 200-room luxury hotel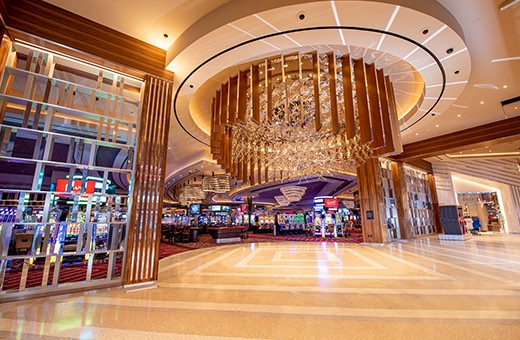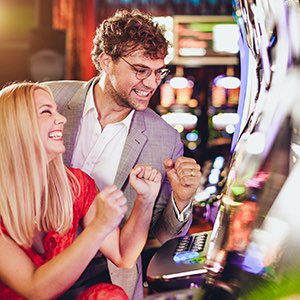 Games
& Gaming
With four professional sports teams and a Las Vegas-style casino, there's plenty to do between your rehearsal dinner and farewell brunch! Turn your wedding day into a weekend of thrills at Live! Casino & Hotel Philadelphia.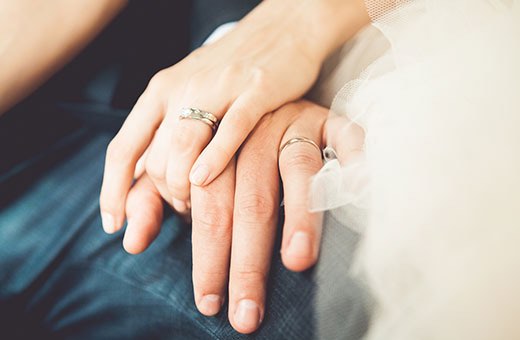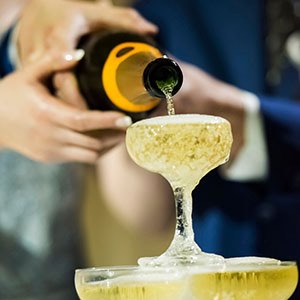 Quality &
Attention to Detail
From the second your guests arrive to the moment they retire to their luxurious accommodations, our experienced wedding professionals will be there to assist with even the smallest of details.